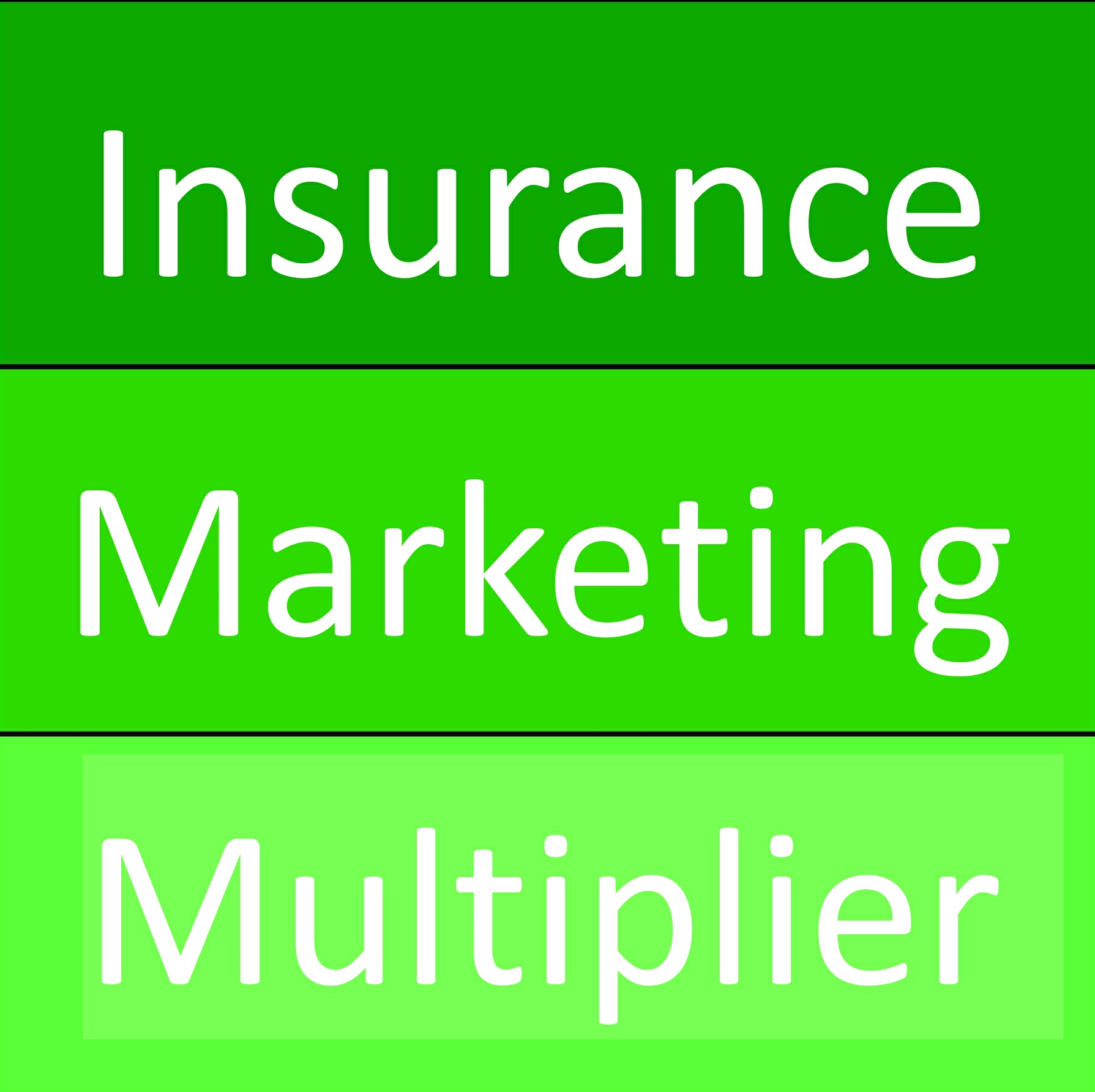 This unique program is specifically for:
auto insurance carriers and
national auto insurance agencies and
aspiring auto/P&C insurance companies who want to grow faster cost-effectively coast to coast.
How we help your firm | Benefits
Can this massive targeted hyper-niche auto/P&C traffic help your insurance business grow faster & cost-effectively coast-to-coast?
Gain monthly access to 1.1 Billion Auto/P&C retail auto/P&C insurance online "phrase match" organic searches (28 million per day) by targeting specific insurance niches and general auto insurance traffic.
Gain monthly access to

7.4

million Auto/P&C retail auto/P&C insurance online "exact match" organic searches (191,000 per day) by targeting specific insurance niches and general auto insurance traffic.
Get millions in new sales each month. You can expect a very high ROI.

This program is so unique, clever, and comprehensive that it more than pays for itself each month. We FAR EXCEED your current PPC (Pay Per Click) ROI (Return On Investment), or you can cancel. This is simple win-win deal. All massive upside and no downside.

Keep your PPC and purchased leads programs even thought this has a higher ROI at scale. Since this program pays for itself, it is a non-issue.
Not only does this pay for itself, but it further enhances your ROI for your existing TV or other advertising campaigns by catching users when they go on the net to do their research/due diligence phase in the sales funnel. We help you leverage this phase in the sales process with far increased effectiveness.
For what I can see using my tools, just one of the very largest auto insurance carriers marketing department is currently employing a similar tactic inhouse. Our program competes with them and beats out the other competitors who are not using this tactic effectively with a permanent (baked-in) online competitive advantage for as long as your firm contracts for this effective service.

Bonus

– If this creates more leads than you handle, you can sell the leads via auctions for around $20 each. These are the same leads you have been paying $40 per lead. How cool is that? Either way, this pays for itself.
Fill out the form above to talk to an expert
More game changing benefits with this service
Leverage our secret sauce to your direct advantage (leading-edge Google best practices implementation) and owned assets that you would control, to increase your top-of-funnel or mid-funnel online sales leads, generating millions in net new outbound call center sales or new leads to your agents to close each month cost-effectively. 

With an industry average of $900 in lifetime gross profit per bundled insurance sale combined with our traffic (1+ Billion searches per month), the revenue potential is massive.

View this program as an addition to your existing marketing plan or divert just a small portion of your monthly PPC budget to this program to increase your overall corporate marketing ROI. Win-win.
For marketers and executives, it is exciting once you connect the dots, and you see how it fits together. Yes, the dots do fit do together. 
Action item – Ask an Expert
Want to have an expert explain how this fits together? Just fill out the form above so we can set up an informative call.
info@insurancemarketingmultiplier.com | 704-408-8050