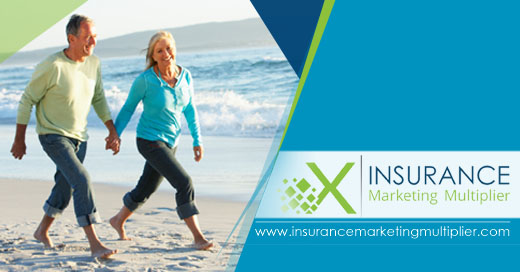 Auto Insurance Carrier Voice-Search Short-Cut saving years of effort and gaining profits and market share.
Why is Voice-Search important for Auto Insurance and P&C Marketers in 2022, 2023, and 2024?
Here's a summary of the Voice Search Statistics for 2022:
2 percent of the United States population use voice search features.
71 percent of consumers prefer to conduct queries by voice instead of typing.
In 2021, one-third of all US consumers owned a smart speaker.
Voice Search is more popular than typing.
People now use Siri, Echo, Alexia, and Google assistant instead of typing.
What is the easiest way for your company to get from where you are now to be one of the dominant auto insurance carriers in the organic voice search marketing channel resulting in massive sales and profits over the next several years?
What to get a 10-year head start on many of your auto and P&C insurance competitor in voice search with massive ROI?
Plus, increasing the ROI/ROAS on your TV and PPC channels for no extra effort by TV and PPC staff?
How? | What makes this different?
My SEO mentor was one of the actual inventors of voice search when he worked for Bing in the 2000s. He also worked exclusively with the Fortune 5.
In 2011, my SEO mentor convinced me to start acquiring with insurance spoken phrase voice search domains before they were taken. I did, so that is the only reason you are getting this email today.
Only now is organic voice search a mature solution for insurance companies.
Leverage this massive unique opportunity and multi-year competitive advantage for your company.
Once they're gone, they're gone.
It's worth a call to see if this program is a fit for your company.
Get better access to 6.5 million "exact-match" organic auto and P&C insurance organic searches per month. So there is real value here for your company.

Of course, access to this highly-targeted traffic pays for itself many times over each month.
These 340 highly valuable long-tail, mid-tail, and short tail voice-centric phrased domains combined with Google best practices are the keys to this comprehensive voice-search long-term productive solution.
"The Riches are in the Niches" is the key to making money faster with this program by leveraging the less competitive long-tail voice phrases. Start with the long-tail voice phrase micro-websites, then focus on the short-tail massive traffic gems.
Plus –

Get better access to access to just over 1 Billion "phrase-match" auto insurance and P&C "phrase-match organic searches per month.

Can better access to "1 Billion monthly" phrase-match with voice search domain phrases move your needle and pay for itself? Yes, or you can cancel.

Your TV ad team and PPC ad team will learn to

"FALL IN LOVE" (not kidding)

with this tactic when they learn this can and will increase their ROI and ROAS for no additional work on their part. They WILL get their epiphany after a few minutes on a call.
In voice search, there are fewer winners. Either your company will be positioned for voice-search for the next ten years, or you will not.
Have IMM's 344 ultra high-value voice-search-centric niche long-tail domains and board short-tail domains pointed to your new 344 micro-websites.  Now you can better help a greater percentage of online insurance prospects by specifically matching the voice search phrase concern or need to help both the prospect and the Google bot get a better result faster. This does both to help you win by increasing the percentage of the 6.5 million and 1 billion organic searches per month you can help.
Between the:

better access to 6.5 million "exact-match" organic searches per month

dominating voice-search searches per month

and better access to one (1) Billion "phrase-match" organic searches per month

funnel leakage fix

This plan is unique and with massive (three-digit) ROI % for your firm.
Each one of these points more than cost-justify this project. However, the good news is you will get all four to get the massive ROI.
Strategically be one of the leaders in auto/P&C Voice-Search in the insurance industry in 2022 and 2023. Tactically grow your market share faster than your peer competitors.
Better Access to 6.5 million organic auto/P&C Insurance Organic "exact-match" searches per month.
Better Access to

one (1) Billion organic auto/P&C "phrase-match searches per month.

Put your company years ahead of your competitors in organic "voice-search." The entire project is around voice search

starting in 2009. This is an insurance marketing unicorn. Leverage this to your advantage.

Fix a TV ad and PPC ad funnel hole leakage to increase your overall ROI for fraction of pennies on the dollar.

Even better, I show you how to poach your competitor's TV ad budgets that have not yet fixed their funnel hole leakages.
Between the 6.5 million "exact-match," the one (1) Billion "phrase-match" searches per month, fixing a seldom known marketing TV funnel leakage issue, and gaining traffic from your competitor's funnel leakage mistakes, you should get a three-digit ROI/ROAS for this project.
Plus, it will increase your overall ROI/ROAS for the company. It really is that impactful.
Leverage auto insurance niches and voice phrases assets combined with advanced Voice Search SEO/SEM Google Best Practices into one smart secret sauce that you control.
In addition to the massive traffic access, this tactic plugs a marketing funnel hole THAT YOU HAVE causing funnel leakage.
Unless they know this tactic, everybody has this leakage costing thousands or millions per year – depending on your budget.
The investment market has the marketing perfect storm to compound this funnel leakage. Who wants leakage?
Why waste ad budget on funnel leakage when it's easy to fix and with three-digit ROI?
Stop your leakage AND profit from your competitor's TV ad budget leakage. Perfect.
Your three or person team just follows my "white-hat" Google-friendly best-practice plan to get all the benefits. 
Our solution is a hybrid monthly service using my assets and consulting. And a small marketing team in your company to manage some third-party contactors. I have the details worked out.
If they don't know this tactic, too bad so sad. Even if they learn the tactic, the voice search IMM asset will make it vastly harder to stay even. Why? With IMM you have a baked-in competitive advantage thanks to my mentor. One of the actual inventors of voice search 15 years ago. I got a head start. Now you can directly leverage this unique advantage.
My Goal: I want to be considered as an important and productive part of your auto insurance/personal lines marketing team by helping your firm increase your overall ROI and ROAS by some percentage. Using my assets, I CAN do this
Next Steps
Let me work with your team to determine your ROI estimate, the impact of fixing your funnel leakage, and the impact of poaching some of your competitor's TV funnel leakage problems.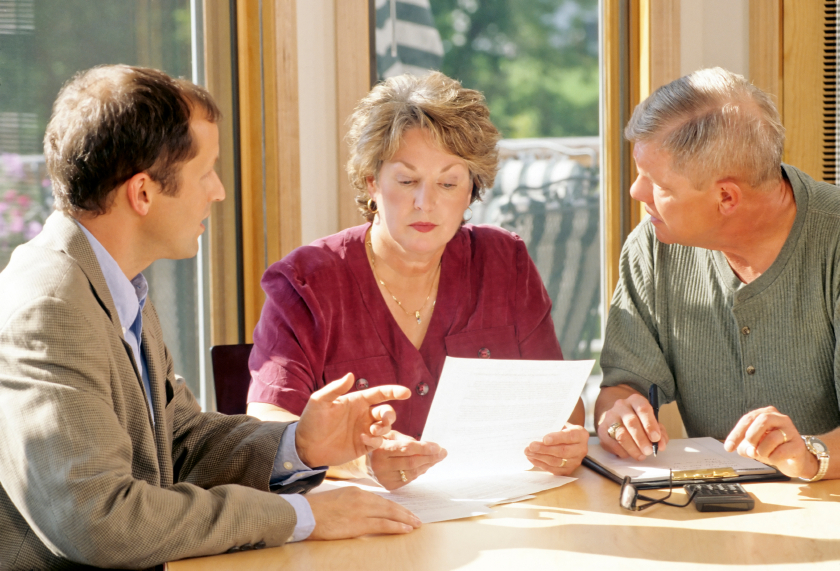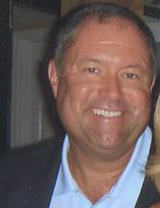 Mike Dunn
Thought Leader | SEO Expert
Mike Dunn
mike@insurancemarketingmultipier.com
704-408-8050